AL Central
A New Era on the South Side: Chicago White Sox Season Preview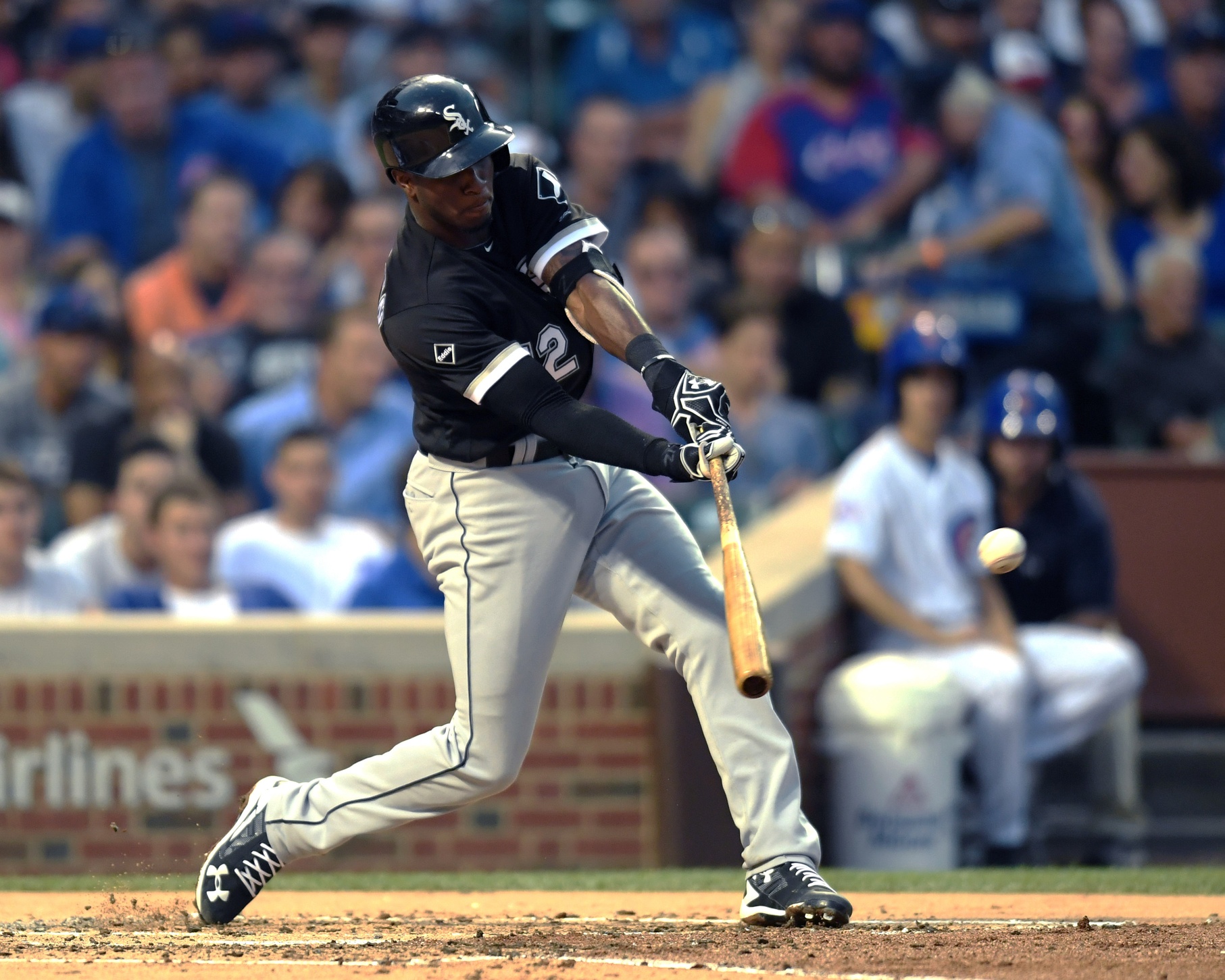 It is a time of transition for the Chicago White Sox.
For the first time in 108 years, they are sharing their city with a World Series Champion and they'll enter 2017 with a new manager and a few new young arms, but without the face of the last half decade of their franchise.
Rick Renteria, who's only managerial experience came with Cubs, is replacing Robin Ventura this year and he'll try to compete in a division with the reigning AL champs, the team that won the pennant the preceding two years, a big budget powerhouse, and the Twins.
He'll have to do it without Chris Sale, who's traded his white sox for red ones, and Adam Eaton, who now plays for the Nationals, but with Lucas Giolito and Reynaldo Lopez, who might help give the White Sox a top notch rotation in the near future.
In fact, 'not this year' is going to be a bit of theme for this team. They aren't ready to compete yet, as their lineup makes all too clear. Many of the online sports betting sites have Chicago White Sox listed as the worst team for a chance to win the AL Central division at +4000 odds.
Projected Lineup:
Ok. So the first four are actually pretty good. Like really good. Like you get through the first four and you're feeling good, like this might be a team that could really contend. Maybe win like 90 games if those guys all hit. All they need is a halfway decent bottom of the order and they'll be sitting pretty.
But then you see it. After Todd Frazier, the White Sox don't have a single player that would be a starter on a good major league team. Garcia is an NL pinch hitter in waiting. Bourjos is a defensive replacement / 4th outfielder if you have some pop elsewhere guy. Asche is actually decent and might benefit from a change in scenery now that he's out of Philadelphia, but the rest? No. Just no.
Let's focus on the good. Baseball is in the middle of an unbelievable wave of shortstop talent at the moment. Carlos Correa, Francisco Lindor, Addison Russell, Corey Seager, Xander Boegarts, the list goes on. But none of those guys made as much money as quickly as Tim Anderson.
This month, Anderson signed a 6 year, $25 million contract extension, with options for a little over $25 million more. It is the largest contract ever given to a player with less than 1 year of service time and it means the White Sox have their shortstop of the future. Will Anderson wrest the 'best shortstop in the division' crown from Lindor over the course of the next decade? No, probably not. There's a reason he's not mentioned with the cream of the shortstop crop, but from what we've seen he's absolutely a major league caliber starting shortstop and the Sox will have him at a bargain basement price if he turns out to be good.
Hi numbers from last year – 2.8 WAR, 10 steals, and a .283 average are nothing to sneeze at. But  Fangraphs thinks he probably won't be able to repeat that level of success next year.
Projected Rotation:
Jose Quintana is way better than you think he is. He's an elite level MLB starter, and no one seems to have noticed until recently. The 28 year old has been as consistent as they come in his 5 year career and seems to be a lock for more than 200 innings at a low 3's ERA.
He'll be very valuable for the White Sox this year atop the rotation now that Sale is gone, but he might be even more valuable as a trade chip as there are about half a dozen teams that think they might be one front-end starter away from playing deep into October.
Beyond Quintana, this rotation has a lot of upside. Holland and Shields are veterans who could very well regain old form and be average to above average starters. Rodon could finally put it all together and be an Ace. Giolito, if he makes the team, could be anywhere from average to spectacular.
A lot has to go right here and while it is certainly possible, it's pretty unlikely. Chances are: every one will be 'just ok' and Quintana will be a deadline mover.
Bold Predictions:
-Max Frankel