AL West
Taking a First Look at Coors Field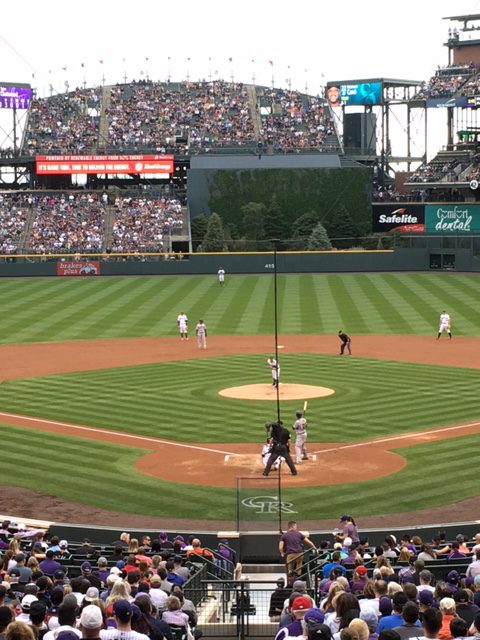 I spent Memorial Day at Coors Field to watch the Seattle Mariners beat the Colorado Rockies. Charlie Blackmon, who spent the game in center standing about 50 feet from me, hit a home run, but the Rockies, who have been excellent this season, were felled by bad pitching, particularly by starter Tyler Chatwood.
Here are some pictures from the game: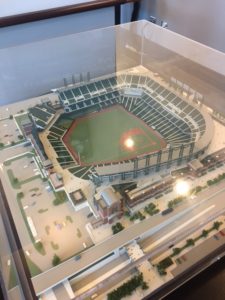 An overview of Coors Field near downtown Denver. The biggest thing to note is that the bleachers in straight away center field could just as easily be in another county. Must be 700 feet from home plate, no kidding.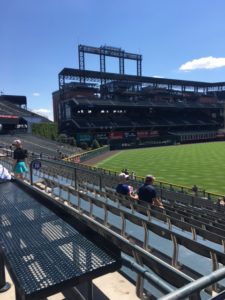 A look across the outfield stands.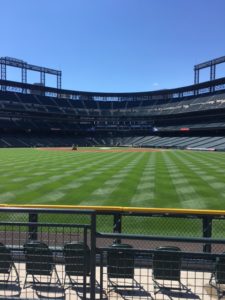 The view from my seat, which I loved. You don't often get to sit in straight away center at a major league game and it was great for really watching the movement on pitches, even though I was pretty far away.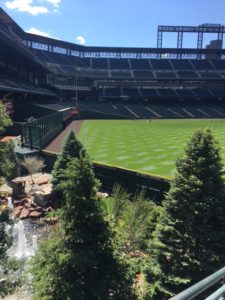 The Rockies' batters eye is a little forest with fountains.
View from behind the plate.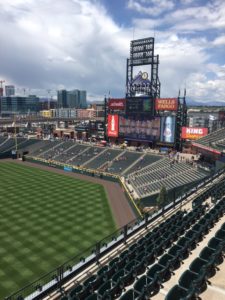 The mountains beyond the scoreboard are an awesome backdrop.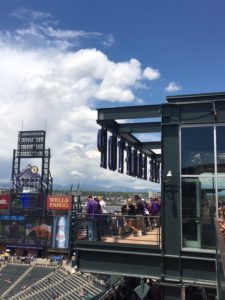 The Rooftop was my favorite spot in the whole stadium. Dedicated bars, cheap beer, a great view of the field and the mountains. I liked my seat but next time, I'm getting tickets up there.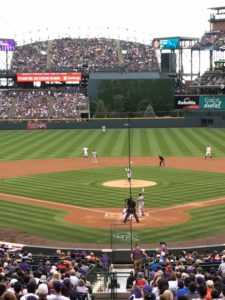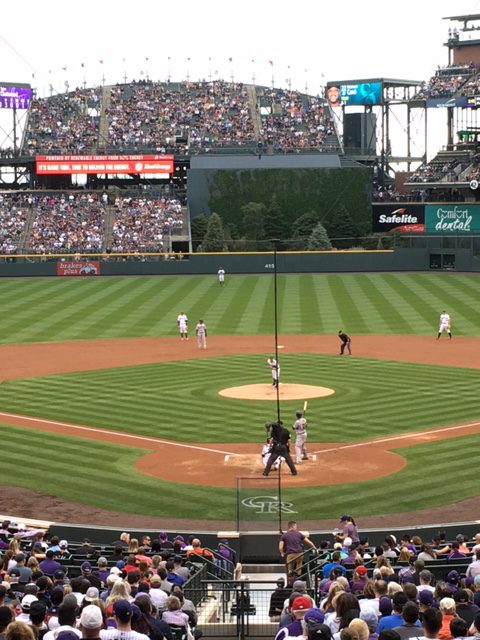 Robinson Cano is the man.
-Max Frankel