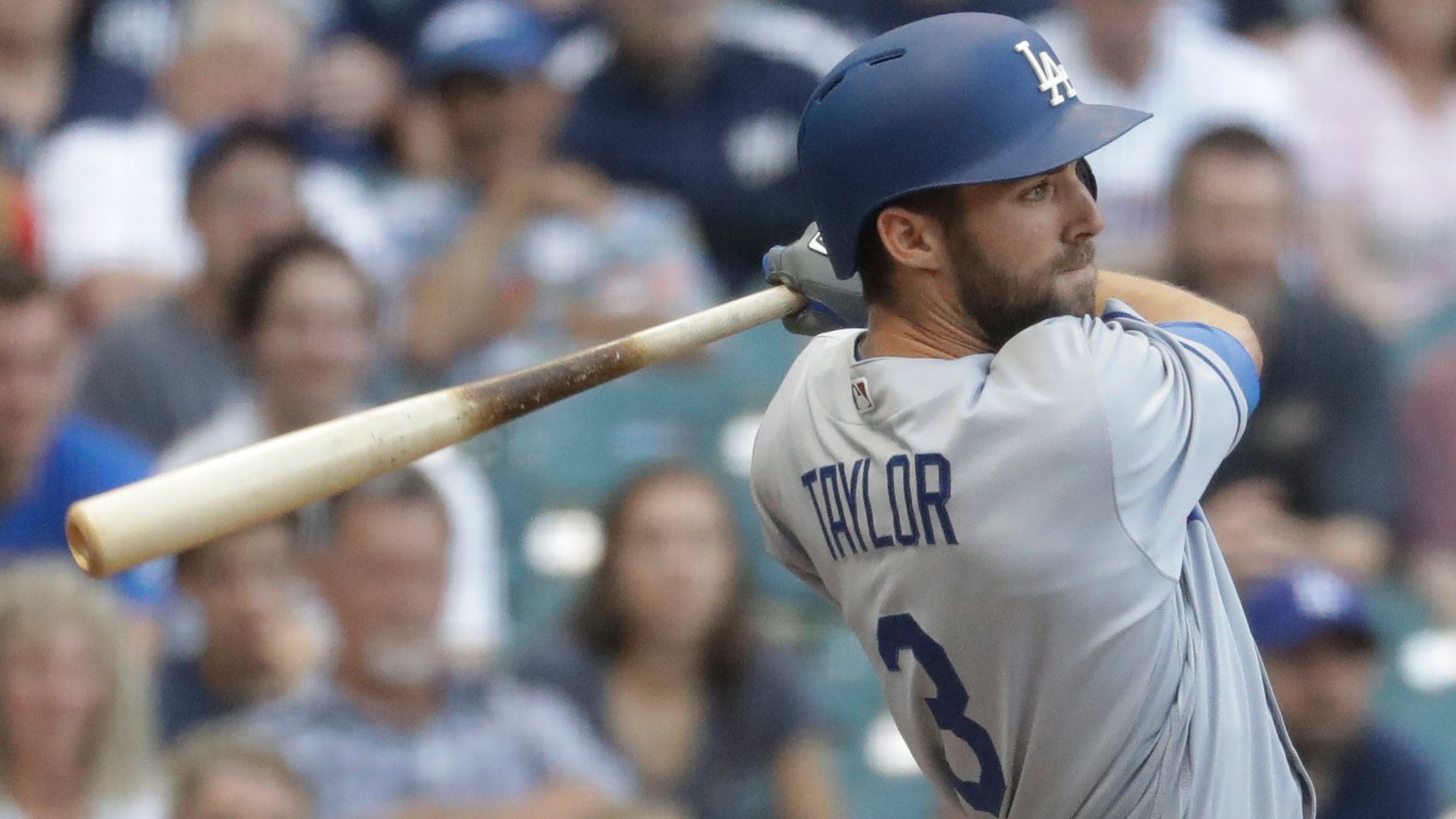 I took the month of August off from blogging, in an unintentional hiatus that leaves me playing a bit of catch-up on covering all of the baseball stories that Off The Bench would usually cover. Where we usually are on the leading edge of evangelizing obscure players (see my 750 word post about middle relievers from June), I find myself on the trailing edge of baseball blogger thought leadership. Rather than paralyze my efforts because this may not reach some fictional standard by which I evaluate my blogs, I'm just going to sprint through all of the posts that I should have done and shine a light on the guys who are certainly not on the forefront of the American conscious. These are the guys that have gone from relative unknowns to legitimately exciting MLB players.
Joey Gallo has finally gotten his chance in the Major Leagues and he's been exactly the player that the scouts said he would be. He's still just 23 (2 years younger than Aaron Judge) and he leads the AL in HR/at bat, while checking in with 36 homers (3rd in the Majors), is 5th in slugging percentage, and has forced the Rangers to find places in the lineup for his bat. He's chipped in 7 steals while looking like the Rangers' best hitter for parts of the year. He still strikes out too much, but he's looking like a real major leaguer.
Parker Bridwell is a pitcher. He's on the Angels. Before the season he was mentioned as a prospect of note within the Orioles decision. That was before he was traded for a player to be named later to the Angels, and has thrown up a 3.52 ERA in 14 starts. Through 13 starts, he had a 2.89 ERA.
I get a snapchat or tweet once a week from a Dodgers fan friend of mine. Every single one has to do with Chris Taylor, the Mariners infielder turned Dodgers superstar. Taylor is currently 12th in the Majors in WAR. That's more than Nolan Arenado. He's played 5 positions well and is similarly versatile offensively: 18 homers, 15 steals, .300 average, .906 OPS.  For a guy that I had never really heard of before, it sure looks like the Dodgers have themselves a 27-year-old Ben Zobrist.
Tim Beckham was the first overall pick back in 2008 and he's never really looked the part, until he donned his new uniform. He was a passable major leaguer for the last two years with the team that drafted him (Tampa). In the past month, he's confirmed to the baseball world that sometimes players play better in Oriole orange. He's up to 3.2 WAR on the year, and appears to have turned the corner from a mediocre middle infielder, to a quality offensive middle infielder.
Apparently, Off the Bench hates Logan Morrison. In 2011, we wrote that it was "time for Logan Morrison to go away." Last year, I opined that if the Rays could get production out of their first base spot, they would be competitive. Since then, he's hit 44 homers in 680 At bats. In 2017, he's got 33 homers and is 10th in the AL in the fancy adjusted OPS+ stat.
These are the guys who have surprised me most this year. I usually write these in the May timeframe and freak out about a month-long stretch that can easily be explained away by small sample size. Now that it's September, we're pretty well into reality.
-Sean Morash