Archives
Boston Red Sox Hire Alex Cora, Hope Youth Trumps Experience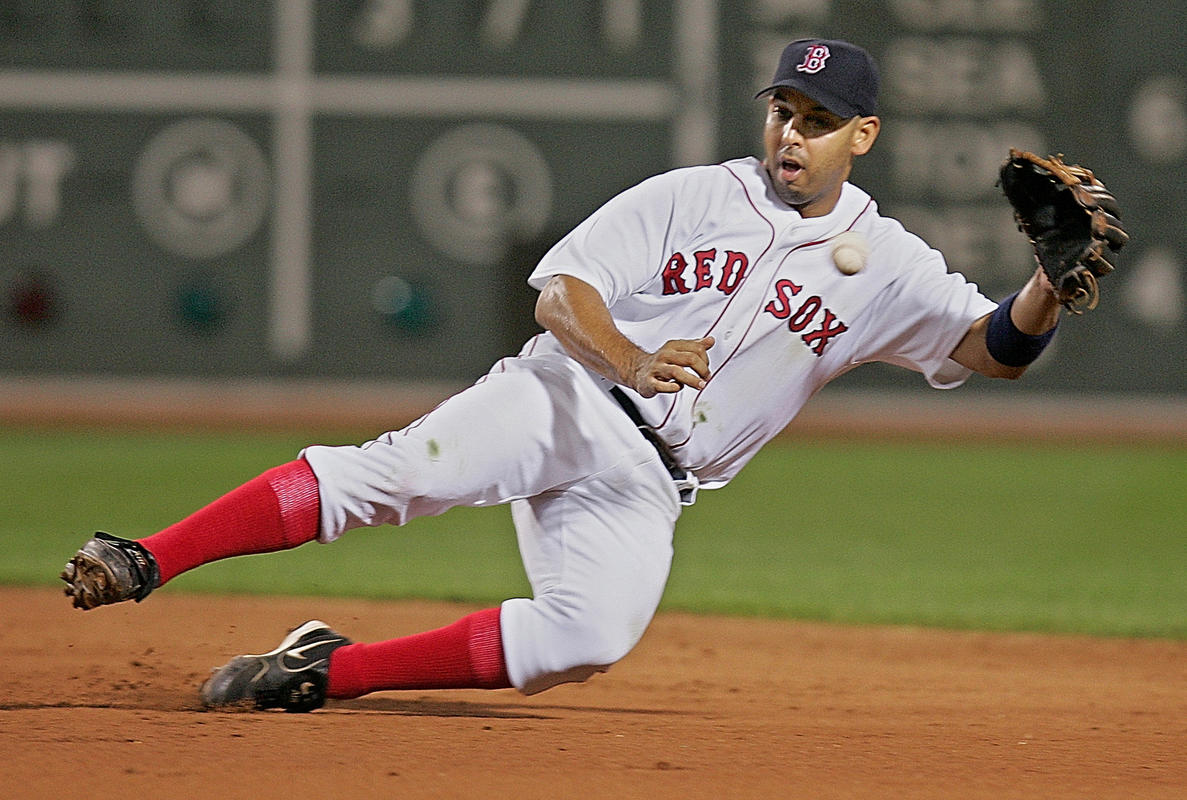 Much was made about the fate of John Farrell, as the now-former Sox manager became the first Boston skipper to win back-to-back AL East titles… and then joined the likes of 90+ loss managers Brad Ausmus and Pete Mackanin in the pink slip club of 2017. But here's the kicker: his canning came a year late, and it cost the team its best managerial candidate, Tory Lovullo, who steered a low-expectation Arizona Diamondbacks team to within striking distance of the LA Dodgers, and an eventual Wild Card appearance.
Farrell's situation was complicated by a 2015 leave of absence to recover from cancer treatment – an absence that saw Lovullo turn around a floundering team. Farrell returned in 2016 (as did Lovullo, as bench coach) and led the team from worst to first in the division. At season's end, Lovullo jumped to Arizona, and Farrell came back for one more tilt.
So, when it was announced following the season that Farrell would not return, the casual fan's thoughts immediately wandered to replacements – and what profile Boston's Dave Dombrowski would pursue.
Dombrowski, a GM / President / "boss" since 1988 with the Montreal Expos, and basically spent the first 20 years hiring  perennial old-guy Jim Leyland. However, he bucked the trend with the aforementioned Ausmus at the tail end of his stint in Detroit. So it was fair to wonder weather youth or experience would be the order of the day.
And youth it shall be. Alex Cora will get his first shot at the big chair in arguably the most difficult crucible the sport has to offer. He'll need every bit of strength his young age provides to withstand the onslaught in store.
His every move will be questioned by fans who care. The people of Boston know that the Red Sox have the talent in place to compete, and the Yanks deep playoff run (and building organizational momentum) are sure to heighten short term expectations.
Can Cora get the most out of an aging Dustin Pedroia, and maximize the potential of superstars(?) Mookie Betts, Xander Boagarts, and Andrew Benintendi? Can he put Jackie Bradley Jr. in a position to succeed, while arming Rafael Devers with advantageous plate appearances? And aren't E-Rod and Porcello better playoff starting options than Doug Fister? Red Sox fans sure hope all of that develops.
But what if all these guys are just a bit…. overrated? Cora will have plenty of managing to do from that big chair.