Archives
The San Francisco Giants are Baseball's Best Team… In 2013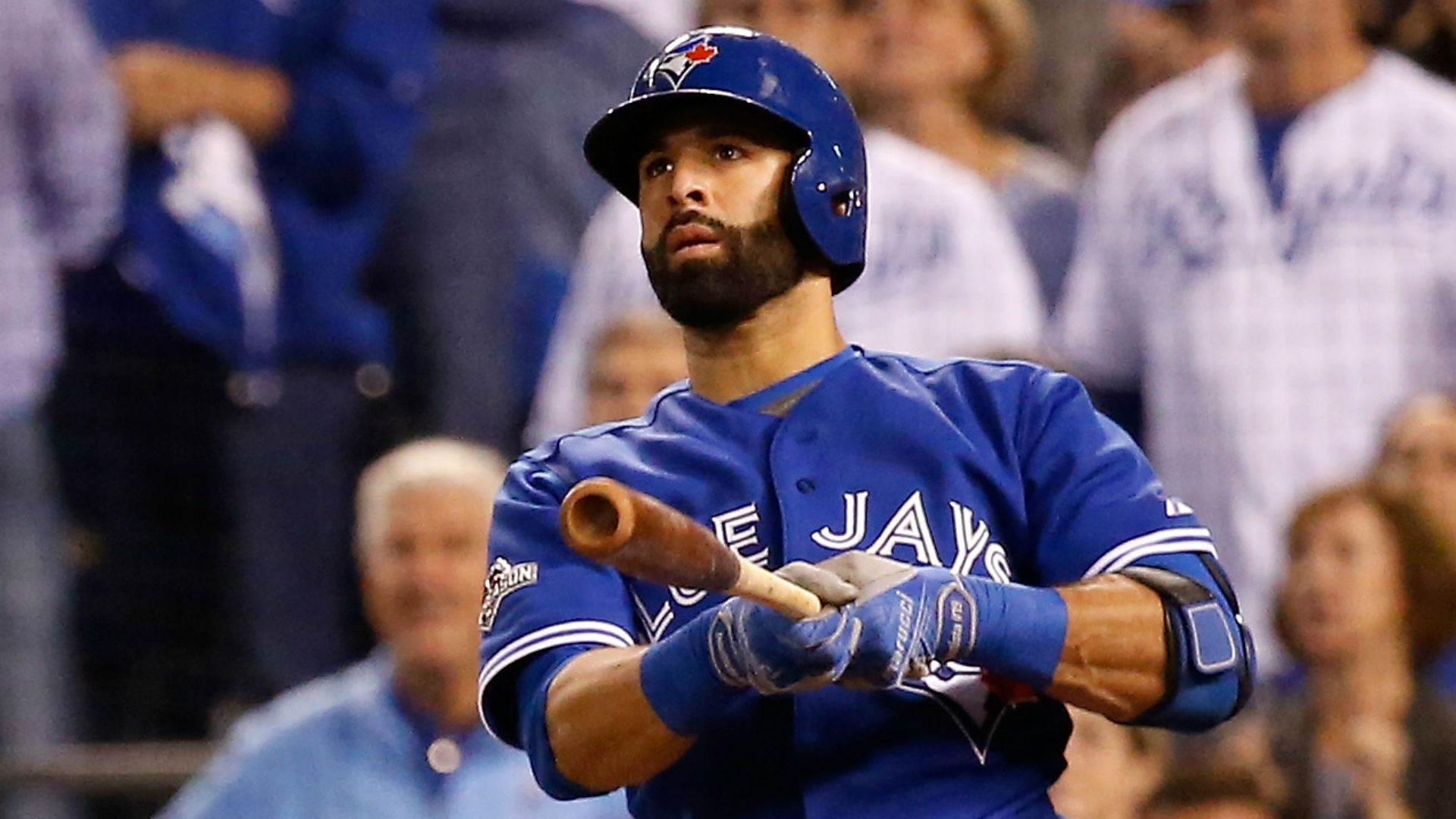 On Monday morning, the San Francisco Giants completed a trade with the Pittsburgh Pirates for Center Fielder Andrew McCutchen. While it's debatable whether or not this move puts the Giants into contention in a strong NL West division, this trade does secure one title for the team: Best Team of 2013.
San Francisco's front office has been busy this offseason surrounding their aging core with aging stars in an attempt to jump from last place in the NL West in 2017 to first in 2018. As a result, they have created the best team imaginable… five years ago. While 2013 may not seem like that long ago, I encourage you to remember that 2013 was the year of Miley Cyrus'  "Wrecking Ball", and you shot your Harlem Shake video on the brand new iPhone 5. So yeah, 2013 was a while ago.
While others debate whether or not the Giants are built to win in 2018, let's go back and see how good this team would have been if it had been built in the year we all found out about Vine.
Andrew McCutchen
Slash Line in 2013: .317/.404/.508
We'll start with the newest addition to the San Francisco Giants, and MVP of the 2013 season. McCutchen's stretch as one of the best players in baseball began in 2012, when he finished third in MVP voting. After winning the award in 2013, McCutchen would finish third in voting the year after and fifth in 2015. McCutchen's production dropped drastically in 2016, and even though he showed some resurgence last year, it seems that the newest Giant has left his MVP caliber play in the year of Lorde's smash hit "Royals."
Slash Line in 2013: .269/.343/.498
 The other Giants offseason acquisition, third baseman Evan Longoria, had one of the best seasons of his career in 2013. After finishing with a career-low 2.2 Wins Above Replacement the previous year, Longoria finished sixth in AL MVP voting that year, which is the highest placement of his career. His 6.5 WAR was the third highest of his career, and represented the last time Longoria performed at an elite level. While the Giants would certainly be happy with Longoria's production in 2016, a significant improvement from their third base production last year, they will certainly be looking for Longoria to produce like it's the year "selfie" was officially put in the dictionary.
Record in 2013: 13-9, 2.77 ERA, 199 Strikeouts
Just because a player is great now, doesn't mean we can't talk about how great they were in the past. Bumgarner emerged as a starter in 2010, and was an immediate success. However, it was in 2013 that Bumgarner took the step from promising young starter, to elite pitcher. Clearly, surviving the Mayan Apocalypse in 2012 inspired Bumgarner to take his game to an elite level. Earning his first All-Star selection in 2013, Bumgarner began a streak of true excellence finishing in the top 10 Cy Young voting each year from 2013-2016 stopped only by an injury-interrupted 2017.
Slash Line in 2013: .294/.371/.450
Any Giants fan will know that 2012 was by far Posey's best year; it was the year he won the MVP Award and the Silver Slugger award. But 2013 was a great year for Posey as well. Check out his slash line as a catcher! Remember, we're treating this team as if it were the end of 2013. Having both the 2012 NL MVP and 2013 MVP would have really made the Giants look like the juggernaut of baseball in the year there was a power outage at The Super Bowl.
Record in 2013: 5-2, 2.82 ERA, 51 Strikeouts
I almost didn't include Cueto on this list, as 2013 was actually not much of a year for the starting pitcher and he only made 11 starts due to injury. However, he would have certainly been a strong addition to the Giants. In 2012 Cueto had of 19-9 record with a 2.78 ERA and 170 strikeouts. Cueto was dominant in the small sample size that was his 2013 season, and his performance in 2012 and 2014, when he earned his first all-star selection, shows that if he had a second chance he may have dominated major league hitters while we were all watching Sharknado.
The present-day Giants have gone to great lengths to accumulate baseball's strongest team of 2013. Whether or not it's a viable strategy is certainly up for debate. But we can predict who the Giants' next target will be- 2013 AL MVP award winner Miguel Cabrera who is almost certainly available via trade from the Tigers. Look for the Giants front office to bring him in to pair with the NL MVPs of 2012 and '13. Perhaps Jose Bautista's all-star campaign in 2013 will earn him a contract in San Francisco this season. Only time will tell how far the Giant's take this offseason strategy.
-Isaac Gamboa