AL East
Good, Bad, or Ugly: Which Boston Red Sox Will We See in 2017?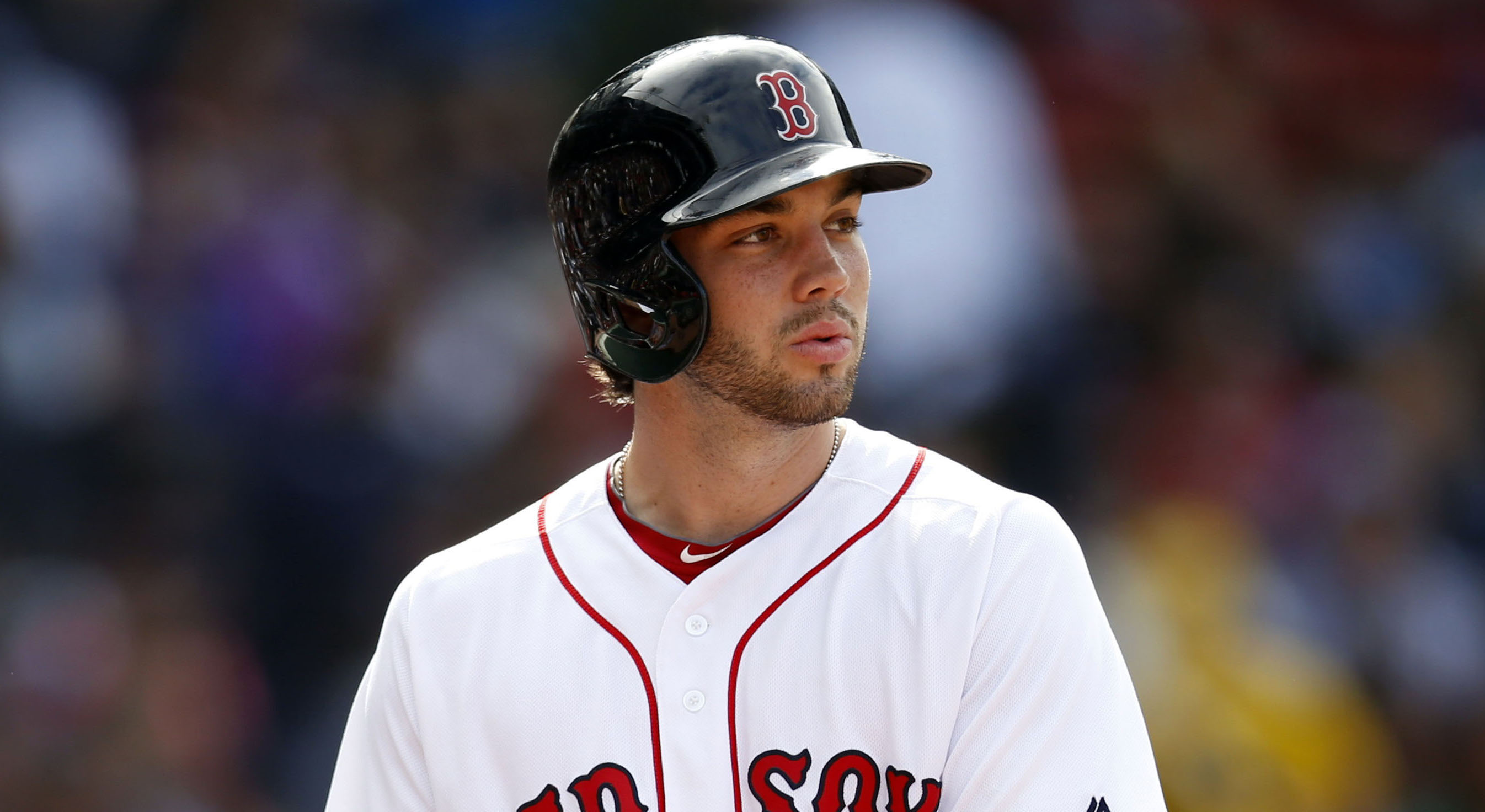 Roller coaster doesn't even begin to describe the Boston Red Sox of the past seven seasons. Since the abysmal 2012 season that saw a 2013 World Series title on its heels, that roller coaster's peaks and valleys have generally been season long affairs. But with 2016 came a mixed bag that has fans befuddled when it comes to next season's forecast.
Well, we at OTBB are in the business of predictions – Bold Predictions, to be precise – so let's take a look at what the Sox are working with, and then see if we can't bestill the beating hearts of Red Sox Nation.
Pitching
The Good: The Sale Price is Wright For cellos (zing). Yes, that horrific butchery of both baseball etiquette and the English language is meant to convey the formidability of the Red Sox' starting staff. On paper, Chris Sale, David Price, Rick Porcello, and Stevan Wright, make up the best front four in baseball. But…
The Bad: Price confirmed last year that Boston is no easy place to come as a big name pitcher. Sale is in the same boat, and his reaction to the pressure cooker of Beantown is TBD. Meanwhile, Steven Wright is coming off shoulder problems and Price saw Dr. Andrews – essentially a death sentence for everyone not named Masahiro Tanaka. Boston fans find themselves oddly hoping to be more like New York on this one.
The Ugly: Rotation and pen management, courtesy (somehow still) manager John Farrell. Sean can dive into the stats on this later, but Farrell cost the team games with his mishandling of the pitching staff last year. Also, Joe Kelly and his 4.66 ERA over the last three years is looking like the Opening Day eighth inning guy…
Offense
The Good: The BBash BBrothers. Led by Mookie Betts, co-starring fellow All-Stars Xander Bogaerts and Jackie Bradley Jr., and supported by Rookie of the Year contender Andrew Benintendi, the insanely young and talented core of Boston's lineup is poised to continue(!) to grow(!) into their collective prime in 2017. For Betts, it should mean more of the same, while for JBJ and Bogaerts it should mean a bit more consistency and a bit more power, respectively. Benintendi meanwhile should continue to adjust to MLB pitching and improve all around.
The Bad: The corners. With Hanley Ramirez expected to transition to a most-time designated hitter capacity, Mitch Moreland looks to see the bulk of the 1b at bats. This is not horrible, but it's not the most thrilling of prospects either, and Moreland represents a significant downgrade from the retired Big Papi. As for third base…
The Ugly: Pablo Sandoval. First of all, yup, just plain ugly. Second of all, the projections are ugly, too. Let's (even) forget the past two years, and go with career as a whole: .340 OBP, 10-15 homers, subpar defense = subpar performer. Bottom line, he's not what you want out of the hot corner.
Bold Predictions
Hanley Ramirez has a statistically better 2017 than his 2016
David Price spends time on the DL in August
Christian Vasquez leapfrogs Sandy Leon as the everyday catcher
Blake Swihart is traded
Andrew Benintendi wins AL Rookie of the Year
The Red Sox win 93 games again, but in a good way
-Ari Glantz