Archives
2017 National League Central Preview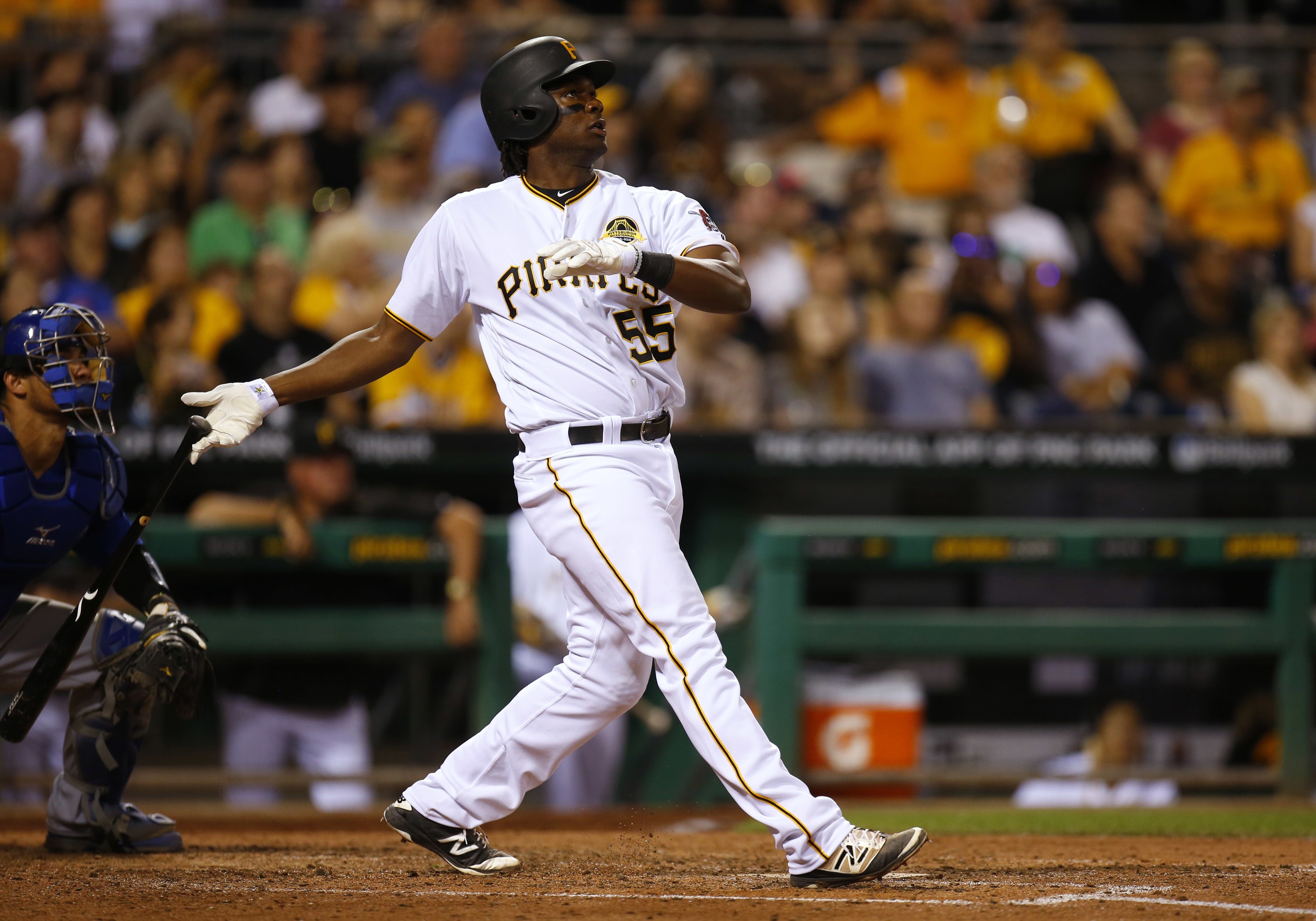 The NL Central is a division characterized by contrasts.
On the one hand, the Chicago Cubs, led by the best manager in baseball, are the defending World Series Champions and don't just come into the season as the (probably) best team in baseball, but maybe the best team we've seen in the MLB in quite some time.
On the other hand, the Cincinnati Reds, who might have the worst manager in the game, and the Milwaukee Brewers are in franchise downswings, somewhere between rebuilding and just being bad.
The Reds and Brewers will be cannon fodder in this division, but not just for the Cubs. The Pittsburgh Pirates and St. Louis Cardinals are both playoff contenders in their own right. And, while St. Louis is coming off a semi-down year and Pittsburgh might be entering a period of transition following a sub .500 season, both would be in consideration for the top spot in most divisions, but will likely be run over in the Central in 2017. The Cubs are that good.
Prediction:
Chicago Cubs
Pittsburgh Pirates
St. Louis Cardinals
Milwaukee Brewers
Cincinnati Reds
Did I flip the Pirates and Cardinals just to avoid exactly repeating last years final standings? Maybe. But I think there's a small but significant chance the Cards absolutely implode under less-than-impressive manager Mike Matheny and 2017 takes on a 'season from hell' type vibe in St. Louis. I also think it's a near lock that Bryan Price is out in Cincy before August.
Chicago Cubs, first place, 98-64
The Cubs enter this season with everything you could want in a team: a young, cheapish, fantastic starting lineup returning just about all of the key pieces, a deep starting rotation, a top flight closer, a deep farm system and bench ready to plug the holes. They don't really have any weaknesses.
Sure, there's some unknowns about the back of their starting rotation and how Albert Almora will hold up over a full season in centerfield, but beyond those very, very minor question marks, the biggest issue facing the Cubs is determining just how much fun it will be to watch Kyle Schwarber hit leadoff ahead of MVP Kris Bryant and the rest of this deep lineup.
In all seriousness though, Jason Heyward looks like he's still a mess(We ran two excellent pieces on Heyward's "revamped" swing), Schwarber's health may be a concern, and you never really know what bumps come up along the way over 162 games but the Cubs are so deep and so good that anything less than a deep trip into October will be a massive disappointment.
Pittsburgh Pirates, second place, 90-72
In Gregory Polanco, Andrew McCutchen, and Starling Marte, the Pirates have a fantastic outfield. In Gerrit Cole and Jameson Taillon they have the makings of a great 1-2 punch. Beyond that, Pittsburgh has a lot of slightly above average players that need to try to recapture the magic of their past playoff runs.
After a few seasons refreshingly above .500 and in contention, the Pirates fell back below 81 wins last season. They suffered from a number of important injuries and major underperformance from former MVP McCutchen. This season, the roster really isn't all that different, the team is just hoping for some better and more consistent performances.
If things go south, expect McCutchen to be on the move, but if he hits, Cole and Taillon stay healthy, Marte plays up to his talent, Polanco reaches his potential, Josh Bell becomes a slugger, Josh Harrison plays like an All-Star again, Ivan Nova pitches well in the middle of the rotation, and about a dozen other things happen, watch out.
St. Louis Cardinals, third place, 83-79
I don't actually think it's likely that the Cardinals implode. In fact, I like most of their team. The thing is, the Cards are suddenly relying on a whole bunch of players that really aren't all that reliable.
For instance, shortstop Aledmys Diaz had a great rookie year, batting .300 with 17 homers. He could very well turn into one of the best offensive shortstops in the NL. More likely, though, he comes back down to earth and is closer to an average player.
Likewise, Stephen Piscotty and Randall Grichuck both had more than 20 homers in 2016, but both are young players that have proven to be a bit streaky and certainly aren't guys you can pencil into a lineup every day and forget about.
Kolten Wong and Yadier Molina used to be highly considered in MLB circles, but both had 2016s to forget. For Molina, it sort of seems like all those games behind the plate are catching up to him (WBC excluded). Matt Carpenter, meanwhile, was extremely valuable as a second basemen batting .270 with nearly 30 homers, but now that he'll be at first, those numbers look a lot less impressive.
The Cards still have a starting rotation that is solidly 5 men deep and could rival the best in baseball. In fact, I'd be very surprised if their starting staff ranked as low as average this year. They're great. And they'll have to be to carry this team into October.
Milwaukee Brewers, fourth place, 75-87
The only thing worse than the Brewers' starting pitchers is their bullpen. Or maybe their catching situation. Or maybe their first base situation. The only thing we know for sure is that there are holes here.
But that doesn't mean the Brewers aren't trending in the right direction. Keon Broxton and Domingo Santana are talented outfielders. Oswaldo Arcia is a star in the making at shortstop. Jonathan Villar and Travis Shaw are useful veteran players with a non-drunken case that they have untapped upside.
Oh, and in case you weren't paying attention, Ryan Braun hit .305 with 30 home runs and 16 steals last season. At the very least, he should be able to bring this team quite the return in a trade.
Cincinnati Reds, fifth place, 73-89
The Reds inexplicably gave Homer Bailey over $100 million and I will go to my grave not understanding why. They also somehow think Raisel Iglesias is a reliever despite the fact that Bailey, who is hurt, is the only actual starting pitcher on the whole team.
They have some talent on offense, starting, of course, with Joey Votto, one of this generations best and most unheralded talents at first base. Billy Hamilton is fun to watch but frustrating to watch every day. Adam Duvall hits home runs and could probably fetch a halfway decent return on the trade market.
Basically, they have a few major league caliber players and a high school caliber manager. Things won't get better until they fix that.
Bold Predictions 
-Max Frankel