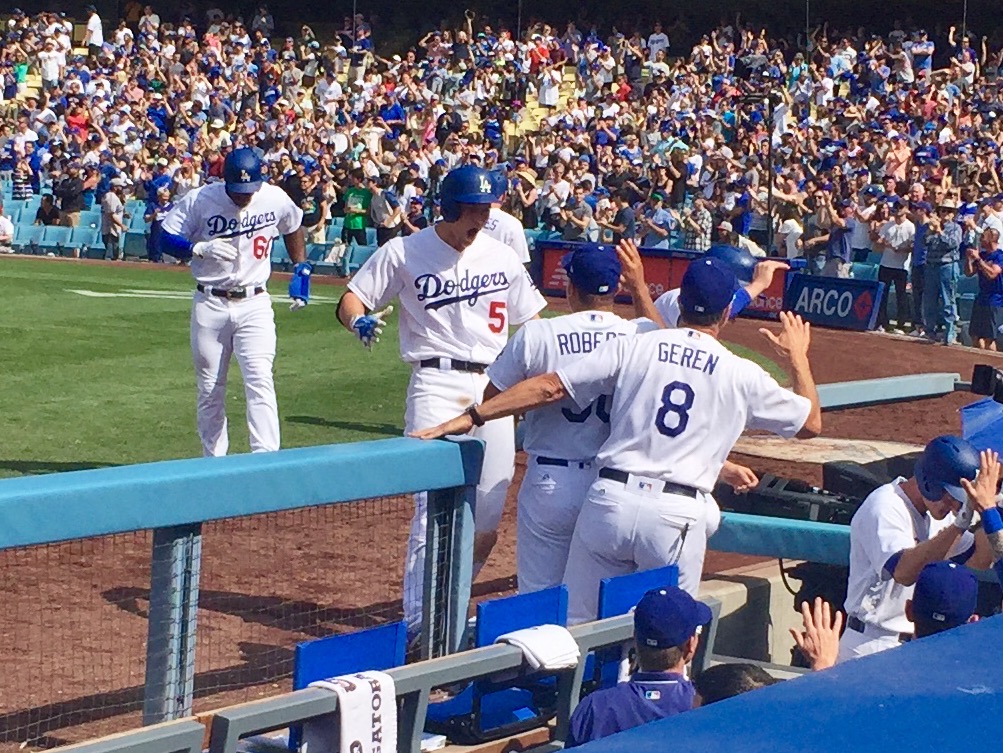 Friend of the blog Jason Garfinkel had some pretty good seats for Sunday's Cincinnati Reds- Los Angeles Dodgers game. Check it out: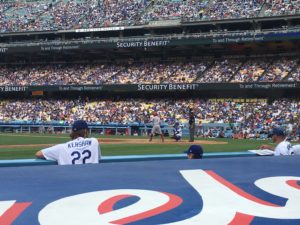 Clayton Kershaw looks on…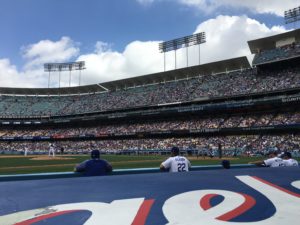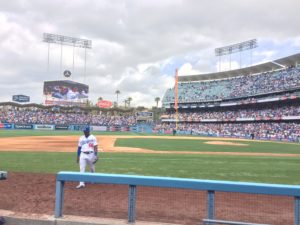 Yasiel Puig is the last man off the field. Right field is far away.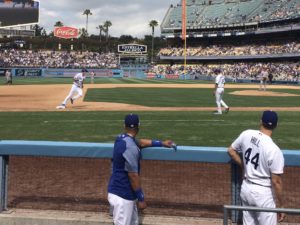 Rich Hill looks on as Cody Bellinger rounds third after homering.
Corey Seager's grand slam.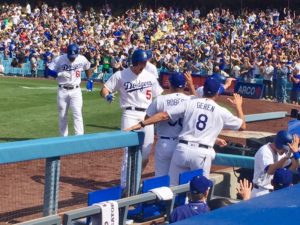 The Dodgers celebrate after Seager drives in 4.