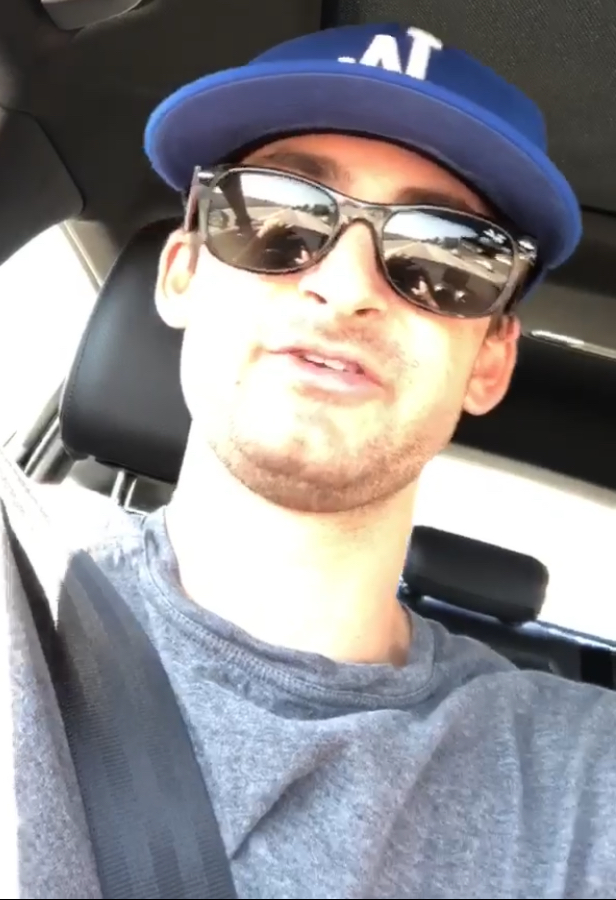 Today marks the first in what we hope is an ongoing video series from Off the Bench. Friend of the blog Finks lives in LA and is a big Dodger fan. He's going to get us ready for each of playoff game with quick video hit.
Today' Fink gets us psyched for game one of the NLCS between the Dodgers and Chicago Cubs.
Update:
Finks sent us another dispatch after getting the news that Charlie Culberson will get the call at shortstop for game 1.