Archives
Roster of the Month: The All-Non HOF Team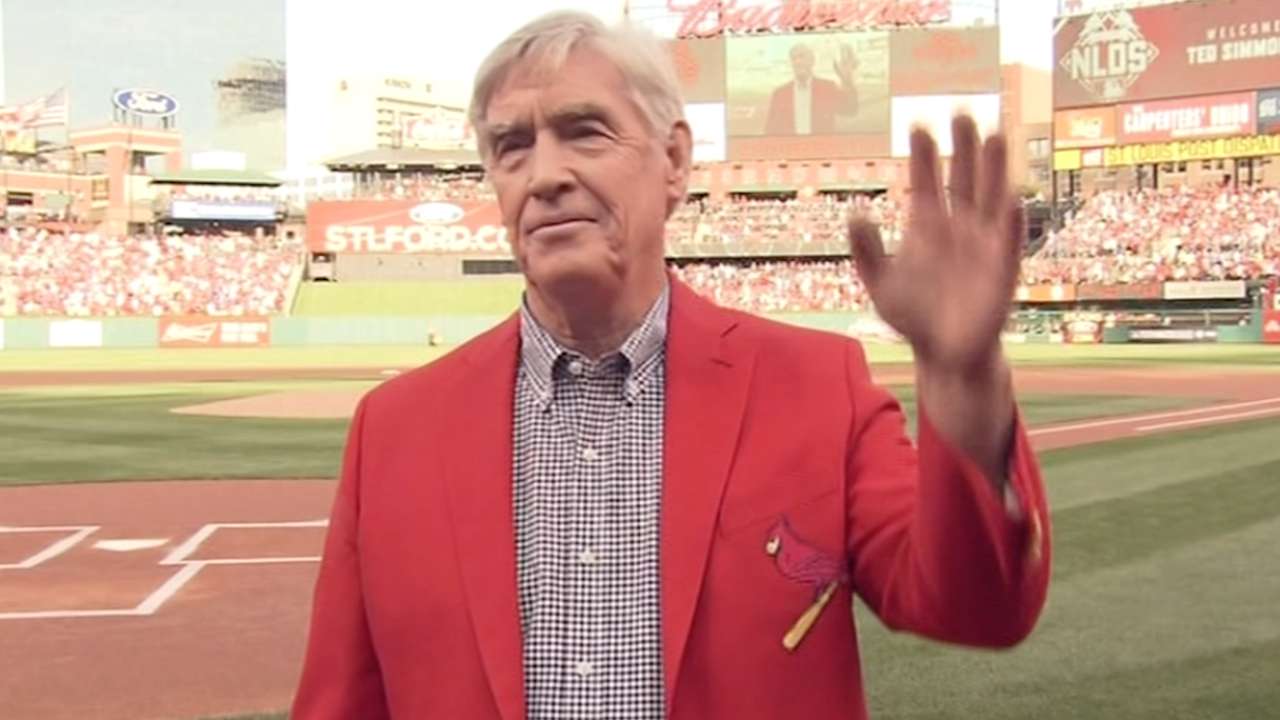 This is the first edition of Roster of the Month: a new feature at Off the Bench. Each month, we'll create the best possible 25-man roster with a different theme. There aren't any real overarching rules in place, but it's something we have done sporadically in the past. (Editor's note: There are Kindergarteners older than that link.) In light of the recent Hall of Fame announcements, we'll compile the best 25-man roster of Hall of Fame eligible players who haven't made it into the Hall. Here are the ground rules:
In accordance with Hall of Fame eligibility rules, players must be retired for at least 5 years following a playing career of at least 10 years.
This is NOT a list of the 25 best players outside the Hall of Fame. It has to be a theoretically functional roster. This is especially evident in the bullpen.
Inclusion on this team does not necessarily mean the player belongs in the Hall of Fame. Some of them do (Larry Walker) and some don't (Firpo Marberry).
Only on-field performance matters. We're not getting into the whole morality thing here, just objectively measuring non-Hall of Famers.
Starting Lineup
Bench
INF Bobby Grich: The more advanced stats dominate baseball, the better Grich looks in hindsight. In his day, he was just a good player- a .266 hitter with some power and three Gold Gloves. Now we know his .371 OBP, 125 OPS+ and 16.2 dWAR all contribute to 58.6 JAWS, nearly two JAWS better than the average HOF second baseman.
OF Shoeless Joe Jackson: Shoeless Joe hit .356 for his career, the third highest batting average of all time behind only Ty Cobb and Rogers Hornsby. Of course, he was robbed of his decline years after his lifetime ban in the wake of the Black Sox Scandal.
CF Andruw Jones: Unless you're either a middle infielder or Brooks Robinson, defense won't get you into the HOF. Jones also gets dinged for declining sharply at age 30. However, his work in his 20s was simply that good. Observe:
C Thurman Munson: The 1976 AL MVP was on a HOF career arc through 11 seasons, when he died tragically in a plane crash on August 2, 1979. He's 12th in career JAWS for catchers, despite his abrupt demise at age 32. He was only 6.2 bWAR away from surpassing Mickey Cochrane in JAWS and 13.6 away from Yogi Berra. We'll never know what his decline would've been like, but there's a good chance he could've topped the former and possibly even the latter.
3B Scott Rolen: Much like Andruw Jones, a lack of appreciation for the value of defense will keep Rolen out of the Hall. Also like Andruw Jones, injuries hindered his chances to accumulate even more value. He played more than 142 games in a season only 5 times.
2B Lou Whitaker: The Modern Era Committee enshrined two 1980s Tigers this year, but they got one of them wrong. Only 6 second basemen have more bWAR than Whitaker's 74.9.
Rotation
Bullpen
We're really scraping the bottom of the barrel to fill out this bullpen. There really are very few great relievers that a) are not in the Hall already, and b) retired at least five years ago. Maybe we should just go with four relievers and add Mark McGwire instead. That would leave us with a difficult time getting through the 162 game schedule. (By the way, the relievers are listed alphabetically, not in order of quality.)
-Daniel R. Epstein