AL East
The New York Yankees Picked Aaron Boone. I Guess I'm Fine With It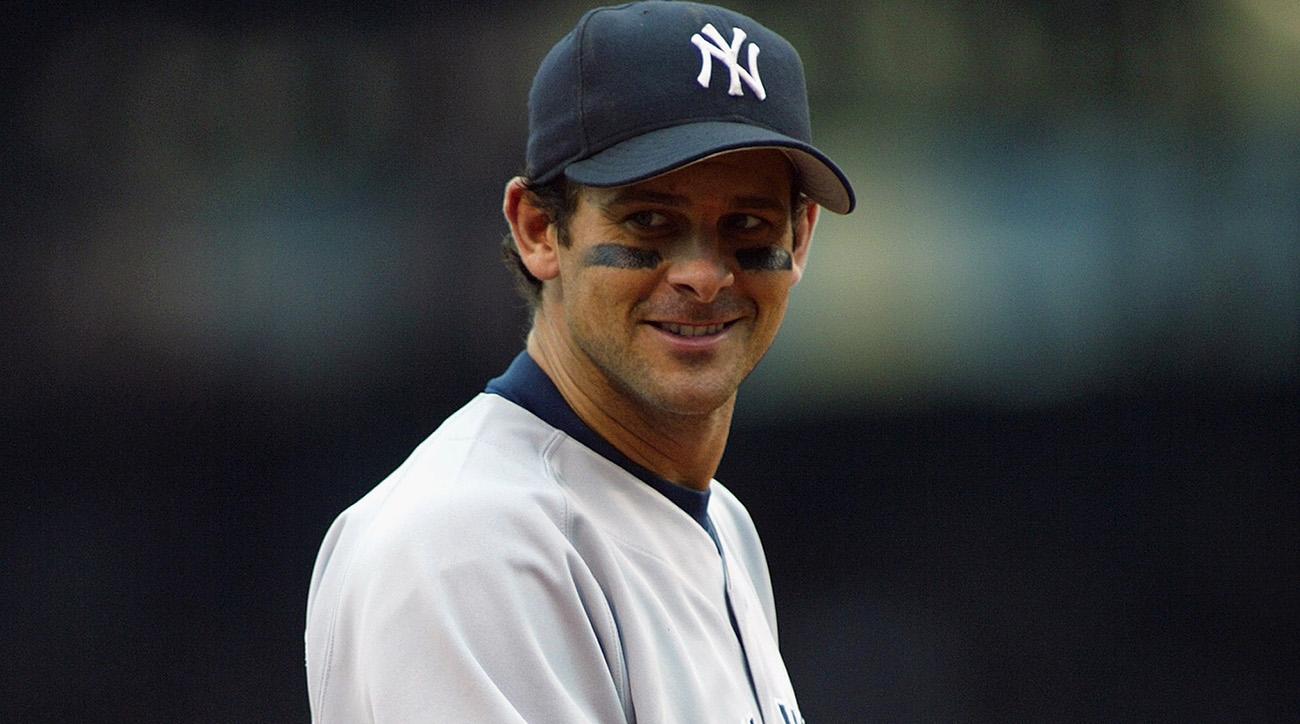 Since news broke that the New York Yankees decided on Aaron Boone as Joe Girardi's replacement as manager, I've gotten a lot of calls, texts, and emails from friends asking me for my reactions and thoughts on the move. To be honest, my first reaction wasn't great. Boone, a former player/ Yankee legend was most recently in ESPN's broadcast booth and has no coaching experience. That's exactly the type of guy I recommended the Yankees avoid in my post after Girardi was fired in October.
Instead, I argued that the Yanks needed someone with serious coaching experience to help mentor Aaron Judge, Gary Sanchez, Luis Severino, and the rest of the young core (though apparently, not Shohei Ohtani); basically I wanted a guy who sounded a lot more like Hensley Meulens, the other finalist for the job. I don't think I was wrong, but I don't think Boone's lack of formal coaching experience precludes him from being successful.
Since Aaron Boone was announced as the Yankees pick, there has been a flood of positive coverage and comments from respected media and baseball figures testifying to his great character and personality. Without a doubt, Boone is well liked, and that's great, especially since Girardi's downfall was in large part due to his strained relationship with Yankee brass and some of the players.
It's clear that the Yankees have really embraced the new wave of thinking around managers- that the manager is the guide and tone-setter more than anything else- that experience isn't as important as the ability to relate to players. I'm not sure the Yankees are wrong, there have been a number of examples of other first time managers succeeding of late, and the trend in baseball is obvious. The Philadelphia Phillies just hired Gabe Kapler and Boston Red Sox just hired Alex Cora, but the best managers in baseball sport resumes full of coaching experience. Guys like Bruce Bochey and Joe Maddon are new school in their thinking but a lot older than the players they manage.
As to Boone specifically, I really don't know. The effusive praise he's received has made me feel a bit better, as has this video of his absolutely incredible Alex Rodriguez impression,  but we'll have to see. Boone never struck me as a leader during his time with the Yankees in the early 2000's and he seems more like a quirky guy perfectly suited to Baseball Tonight and the broadcast booth than a manager. Those that know him seem to think he can do well, so I will defer to their judgement.
Girardi did a lot of things that really annoyed me. If manager Aaron Boone proves that he can manage a bullpen competently and creatively, he will go a long way towards winning me over. If he can help guide Aaron Judge through the ups and downs that will come in his sophomore season, I'll really like him. And if can answer questions like a human being and not like a nonsensical, dense, opaque, manager-robot like Girardi, I might love him.
I'm all in for the Aaron Boone era. I'm not sure how well it will go and in fact it may totally flame out, but it was definitely an outside the box choice from Brian Cashman, a general manager who now finds himself on more secure footing in the organization after a few really good trades and personnel moves over the last year or two. The dark days of building the Yankees core seem to be over, and Cashman has survived. It is yet to be seen if placing Aaron Boone in the manager's office was inspired or just crazy, but either way something about Boone makes me think we'll find out quick.
-Max Frankel